Special Olympics- Cruisin For Champions!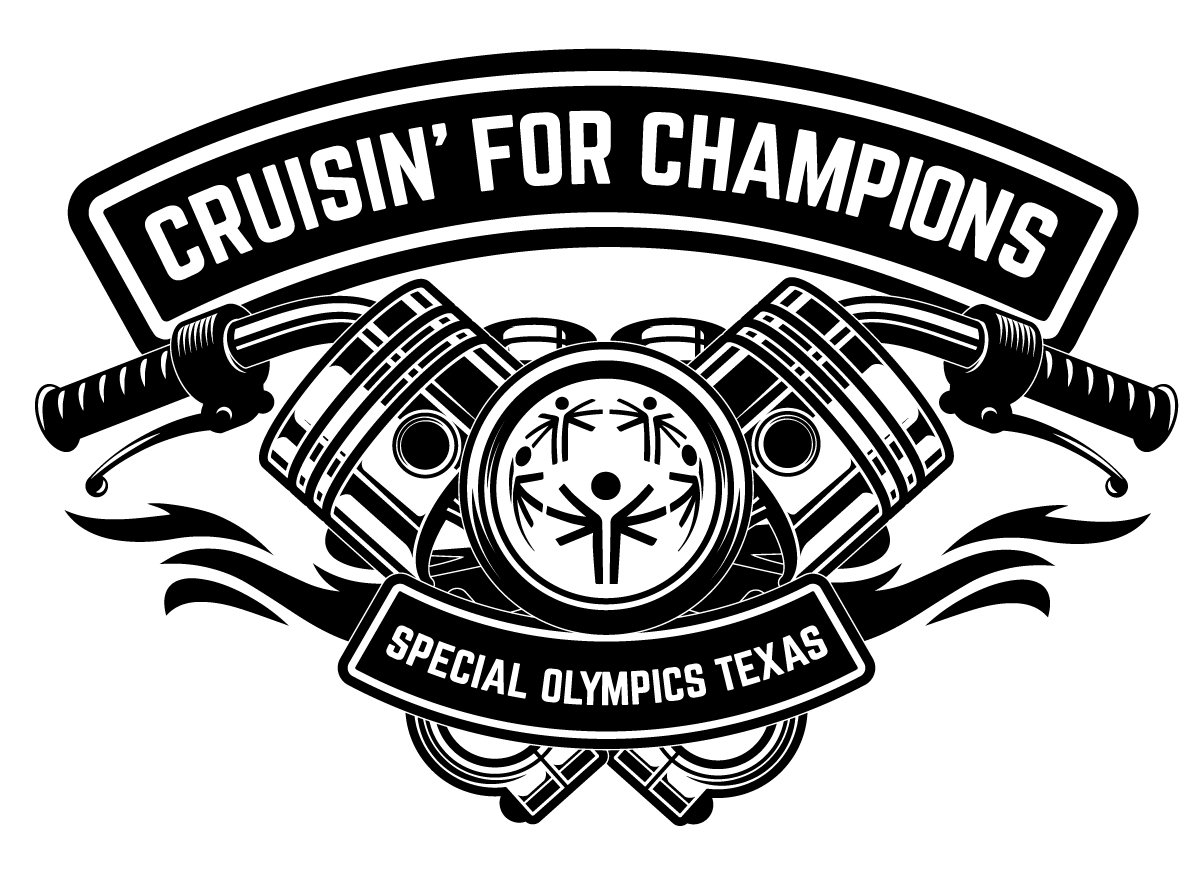 From Friday, August 07 to Sunday, September 13, Special Olympics Texas and Law Enforcement Torch Run (LETR) are hosting Cruisin' for Champions – a virtual motorcycle ride to raise $100,000 ($25,000 in each region) to improve the quality of life for our athletes.
What is a virtual ride? A virtual bike ride works exactly the same as any other type of ride but the difference is that you can ride any distance, any time, any where, and with anyone to raise awareness! All you have to do is register to ride – set up a fundraising page and post some pics from your ride.
By registering as a fundraiser you are offered incentives for each monetary level reached – and you get to choose your items from our NEW incentive store after the event! Fundraisers also receive an entry into the weekly raffling drawing including gift cards and prizes!
You can get started in 5 easy steps                  
Step 1: REGISTER                    
Step 2: DONATE – make a donation to your own campaign.
Step 3: SHARE on social media – Invite colleagues, friends, and family to join the fun (they can ride anywhere – even outside the state!) Download the "I rode for Special Olympics sign" below
Step 4: FUNDRAISE – send your fundraising link to everyone you know – people give when they are asked!
Step 5: POST – Hashtag us! #sotx #cruisinforchampions #rideforSOTX #ridetowardinclusion #LETR #inclusionrevolution
link:
https://www.sotx.org/event-detail/cruisin-for-champions-virtual-motorcycle-ride-14141373