5 Injured in Shooting at Lone Star Rally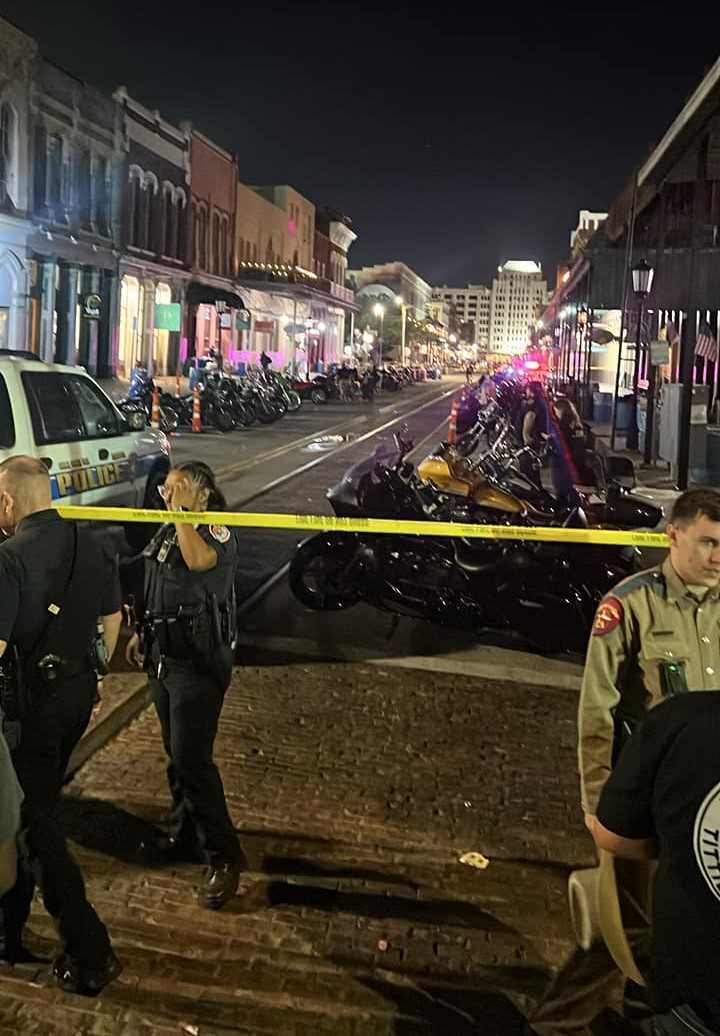 Our thoughts and prayers are with the five people and the families of those injured at a shooting incident on Saturday, November 4, 2023 during Lone Star Rally. Shots were fired around 11:00 p.m. on The Strand between 21st and 22nd Streets, Galveston Island. Four people were taken to the hospital in serious to critical conditions.
Lone Star Rally has not experienced gun violence of this magnitude in the past, according to the Galveston Chief of Police, Doug Balli in an interview with KPRC-2 news. A person of interest has been taken into custody for questioning but has not been charged, CNN reported. No further information regarding possible suspects is available at this time.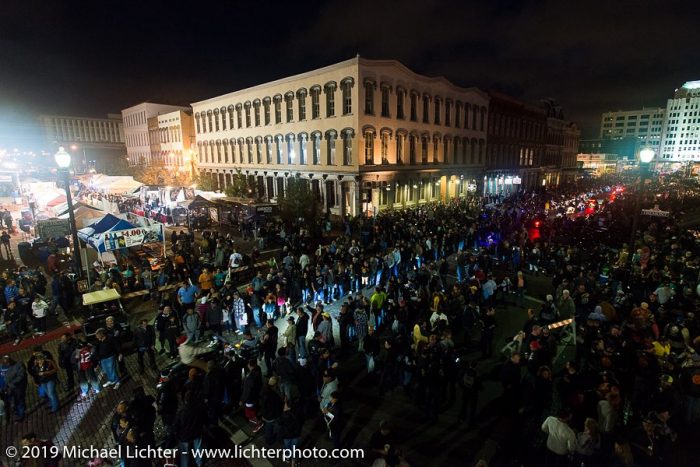 Those with bikes parked in a four-block stretch of the The Strand were unable to recover their property, according to KHOU-11, while police conducted their investigation. The area was reopened this morning at about 5:00 a.m. Those who still need assistance to recover their property can call (409) 765-3702.
Lone Star Rally, the largest four-day rally in Texas, brought an estimated 400,000 motorcyclists to Galveston Island this year. Today, Sunday, November 5, is the final day of the event.
UPDATE: No fatalities resulting from this incident were reported. The suspect taken into custody was subsequently charged with six counts of aggravated assault, according to Houston Public Media. Galveston police stated the shooting was due to local gang violence and unrelated to the rally.