Car and Motorcycle Ownership Savings Tips in Texas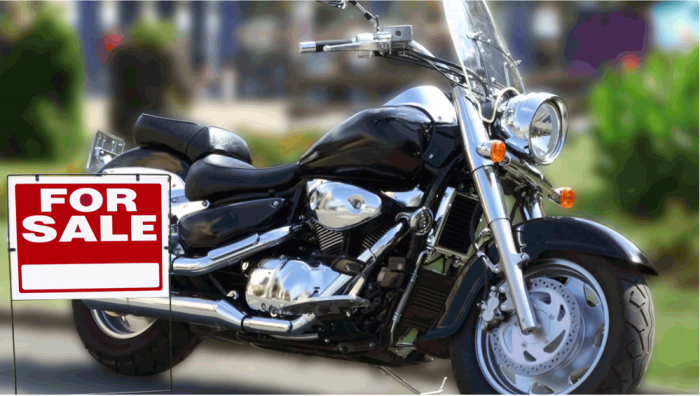 Deep in the heart of Texas, the sprawling landscapes and vast highways make owning a car or motorcycle almost a necessity. While there's a sense of freedom in cruising through the Lone Star state, the costs associated with vehicle ownership, from maintenance and fuel to Texas insurance costs, can be challenging for many Texans. However, with the right strategies and a bit of savvy, Texans can navigate the road of vehicle ownership without burning a hole in their pocket. In this article, we'll share some tailored tips to help residents of the great state of Texas save on car and motorcycle expenses.
1. Purchase Decisions
a. Buy Used:
Opting for a pre-owned vehicle can save you a significant amount of money. Cars and motorcycles lose value when they leave the showroom, with the most significant depreciation happening in the first few years. You avoid this initial depreciation hit by purchasing a used vehicle that's a few years old.
b. Consider Total Cost of Ownership:
Besides the purchase price, consider factors like fuel efficiency, maintenance costs, and even the price of Texas car insurance. Although cheaper to buy, some vehicles can be more expensive to maintain and insure.
2. Maintenance
a. Regular Check-ups:
Preventative maintenance can save you money in the long run. Regularly servicing your vehicle can avoid more significant, costlier problems down the road.
b. DIY Maintenance:
For those willing to get their hands dirty, doing basic maintenance tasks like changing the oil, replacing air filters, and checking tire pressures can save a considerable amount.
c. Use Quality Parts:
While it might be tempting to go for the cheapest parts, investing in quality parts can enhance the longevity and performance of your vehicle.
3. Fuel Efficiency
a. Drive Smoothly:
Aggressive driving not only increases wear and tear but also burns more fuel. Smooth acceleration and braking can improve fuel efficiency.
b. Lighten Your Load:
Remove unnecessary items from your car and avoid using roof racks unless needed. The added weight can reduce fuel efficiency.
4. Insurance Savings
a. Shop Around:
When it comes to Texas car insurance or insurance for your motorcycle, rates can vary significantly between providers. Regularly compare quotes to ensure you're getting the best deal.
b. Bundle Insurance Policies:
If you have multiple vehicles or other types of insurance (like home insurance), consider bundling them with one provider for a discount.
c. Raise Your Deductible:
If you're comfortable with it, consider increasing your deductible. This can lower your premium, but remember you'll pay more out-of-pocket if you need to make a claim.
d. Take Advantage of Discounts:
Many insurance companies offer discounts for safe drivers, students with good grades, or even for taking defensive driving courses. Inquire about any potential savings.
5. Other Tips
a. Limit Idling:
Letting your vehicle idle for long periods wastes fuel. If you're waiting for more than a minute or two, consider turning off the engine.
b. Use Public Transport or Carpool:
While owning a personal vehicle offers unmatched convenience, using public transportation or carpooling even a few times a week can reduce wear and tear and save on fuel.
c. Plan Your Trips:
Combining multiple errands into one trip can save both time and fuel.
d. Take Advantage of Off-Peak Hours:
The Texas heat can be intense, especially during midday. If possible, run your errands or travel during off-peak hours such as early morning or late evening. Not only will your vehicle run more efficiently in the cooler temperatures, but you'll also experience less stress from heavy traffic, leading to smoother driving and potential fuel savings.
Conclusion
Owning a car or motorcycle in Texas has its unique costs and challenges, but it doesn't mean Texans have to break the bank. From the initial purchase to regular maintenance, fuel optimization, and securing the best Texas car insurance rates, there are numerous strategies Texans can employ to maximize savings. As you drive through the scenic routes of Texas, you can find comfort in knowing that you're making the most of every dollar spent on your vehicle. Remember, in a state as big and diverse as Texas, every penny saved on the road helps you explore more of what it has to offer.