Real-time Rallying: Bikes, Blues & BBQ
Local Ozarks rider and Ride Texas contributor, David Bell, reports on Day 1 of Bikes, Blues & BBQ in Rogers, AR, September 20-23, 2023.
As I write this, it's the first official day of the 2023 Bikes, Blues and BBQ (BB&BBQ) in Rogers, Arkansas from September 20-23, 2023.
While Rogers is the actual ground zero, the rally spreads out across Northwest Arkansas, Southwest Missouri and Northeast Oklahoma.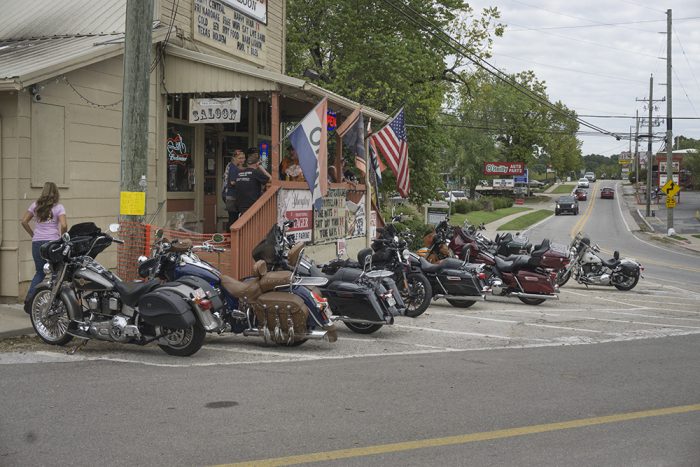 Earlier in the week, I traveled over to Pig Trail Harley-Davidson and Heritage Motorcycles. They, and many others, were setting up in preparation for the bacchanalia of motorcycles, music, and food.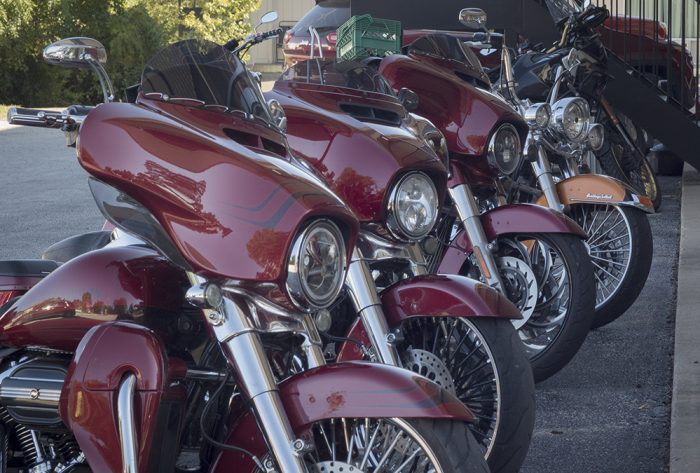 On Wednesday, the first day of the rally, I made the short ride over to Eureka Spring from my home in Berryville, only 12 miles to the east on one of the top 10 riding roads in the Ozarks, AR 221. Locals have dubbed it "Race Track Road".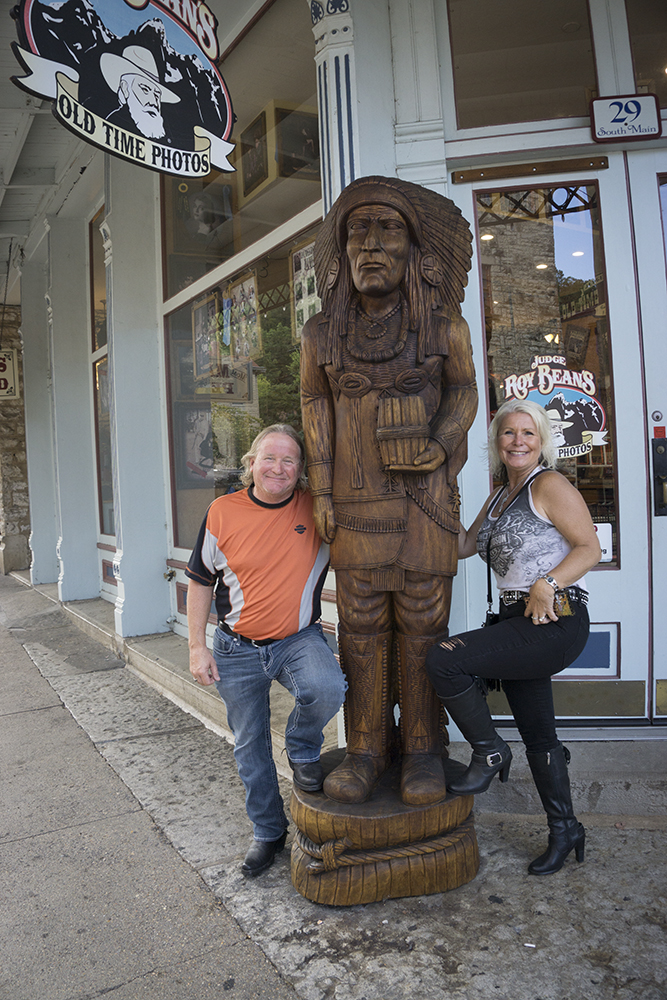 I met a lot of really nice folks yesterday. Every seemed to be enjoying not only riding the area roads, but also exploring the historic little berg. With just a quick conversation, I met people from Oklahoma, Kansas, Minnesota, Missouri, and Wisconsin. A couple from Wisconsin had a cool one-of-a-kind rat bike (photo below).
The sky was overcast, but no rain fell. We may get some rain during the rally, but I don't think it's going to be a washout. Look for more reporting and photos as BB&BBQ progresses.
——
David Bell's "Ten Arkansas Roads to Know" is a must-read for the best Ozarks roads locals know and love to ride (Ride Texas magazine, Winter 2023). Get it now with an annual Ride Texas digital subscription for only $4.95!