Buy Latest RIDE TEXAS® Edition | Newsstands | Online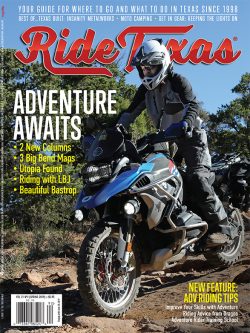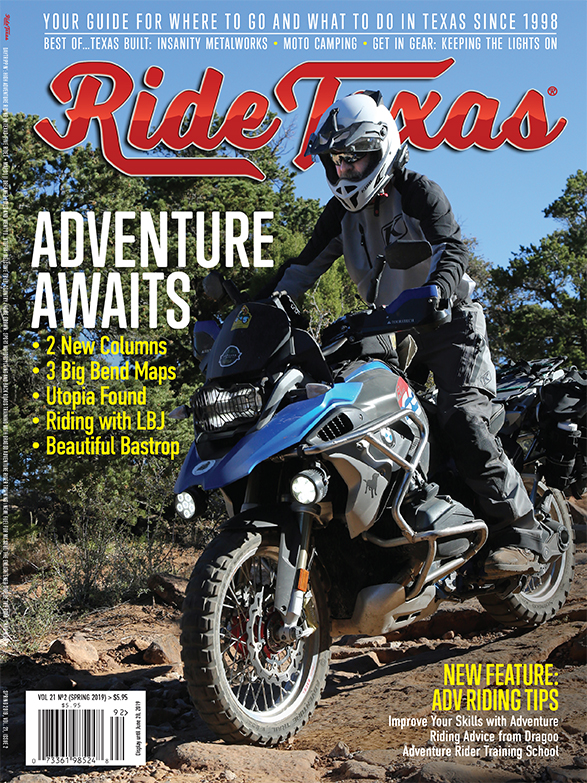 Where to buy RIDE TEXAS® The list is ordered by number of copies the chain orders, so these will be the locations where you're most likely to find RT displayed.
---
BARNES & NOBLE BOOKSELLERS* (Please see the special note below)
WAL MART STORES
KROGER SOUTHWEST GROCERY STORES
HEB GROCERY STORES
HASTINGS ENTERTAINMENT STORES
BOOKS A MILLION STORES
WALGREENS
BROOKSHIRE BROTHERS GROCERY STORES
CVS PHARMACY/DRUGSTORES
UNITED SUPERMARKETS
AAFES MILITARY, CENTRAL & WESTERN REG/EXCHANGES & SHOPPETTES
BROOKSHIRE GROCERY STORES
GERLANDS FOOD FAIR
MARKET BASKET FOOD STORES
TARGET STORES
FIESTA MART INC/GROCERY
ARLANS MARKETS
SELECT INDEPENDENT NEWSSTANDS
7 ELEVENS (CENTRAL)
KROGER DELTA GROCERY STORES
SELECT INDEPENDENT BOOKSTORES
DRUG EMPORIUM/GIBSON MERCHANDISE
AAA NEWS
E Z MART STORES
THRIF-TEE FOOD CENTERS
CITY NEWS
USA/SUPER D DRUGSTORES
CVS/CAREMARK CORP
ACE HARDWARE STORES
SELECT INDEPENDENT CONVENIENCE STORES
SUN HARVEST FARMS GROCERY STORES
*SPECIAL NOTE for Barnes & Nobles Stores: Every Barnes & Noble store in Texas stocks RIDE TEXAS®, so if you don't find it with motorcycle magazines, where you would naturally look, please look in the "Texas" section, near Texas Gardener, Texas Architect, etc. It might be hard to find, you may have to ask.